The McKenzie Noelle Wilson Foundation is dedicated to empowering young people to discover their purpose in an increasingly complex and challenging world. As of today, the Foundation has invested over $4 Million to help young people reach their full potential through its local and global initiatives.
McKenzie's Academic Resource Centers create an environment where students can thrive and realize their full academic potential --- all for free!
"Amaka ga McKenzie" or McKenzie's Home, is a place where orphans in Uganda are provided their most basic needs along with receiving food, education, medical care, and love.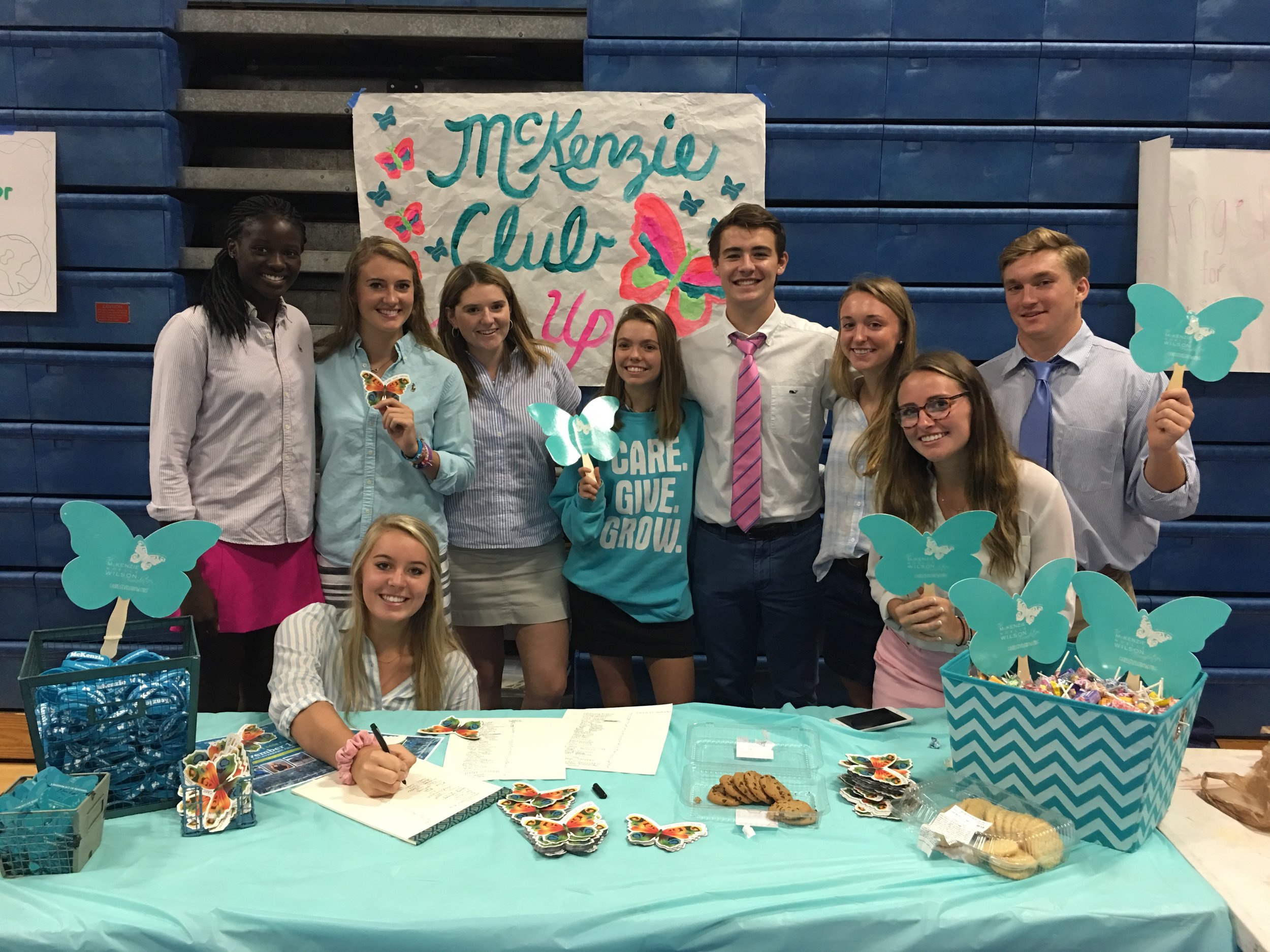 McKenzie Clubs exist to mobilize and inspire students to live out the spirit of CARE. GIVE. GROW. in their everyday lives.